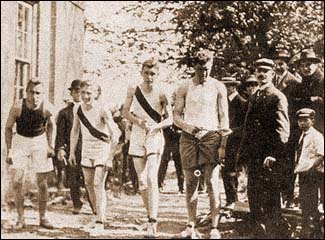 The Starting Line of the Hudson Relay.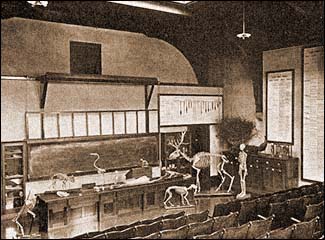 A Classroom.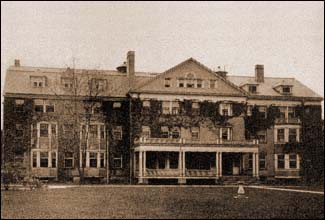 Guilford House.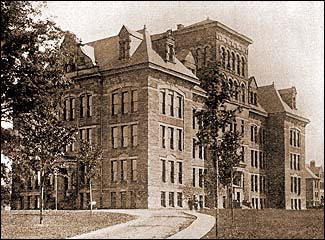 The Case School.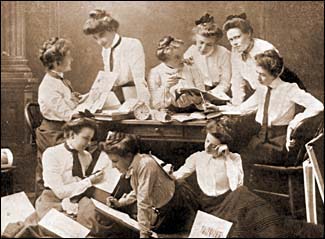 The College of Women Annual Staff.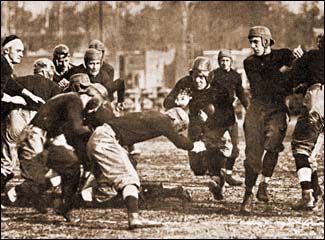 The Rough Riders At Work.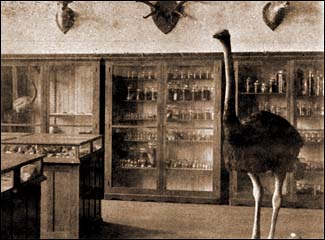 A Classroom.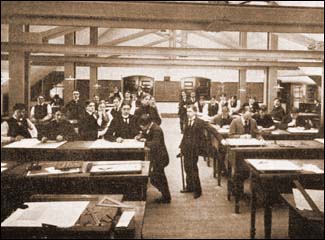 Engineering Students Hard At Work.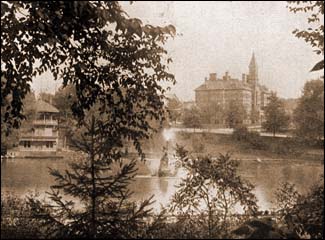 Wade Park.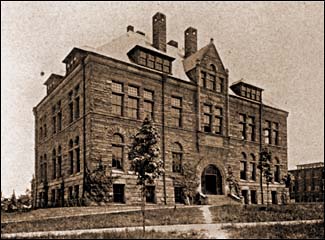 The Chemistry Building.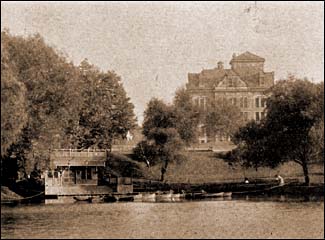 Boat Docks in Wade Park.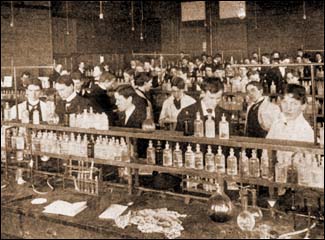 General Chemical Laboratory.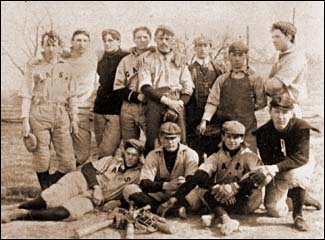 '98 Base Ball Team.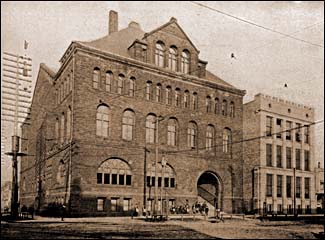 Medical College Building and Chemical Laboratory Annex.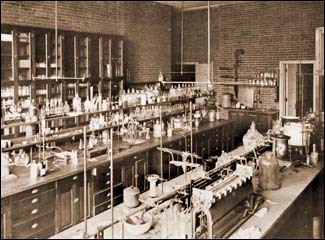 A Chemical Laboratory.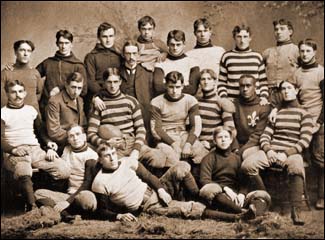 The Rough Riders.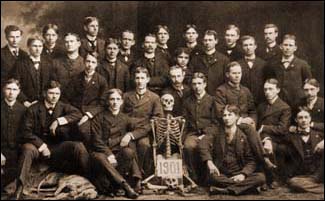 The Medical School Class of 1901.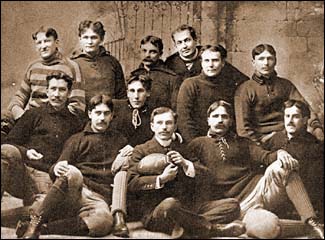 The Dental School Football Team.