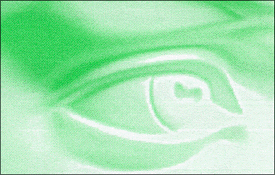 Saturday, August 24, 7:00 p.m.
An Intimate Evening
Under the Stars

Dancing to Peter Ducin
and His Orchestra
Wonderful Food & Friends

ONORARY CHAIRPERSONS Herbert and Marie Strawbridge and Benefit Committee Co-chairs Kathy DeVito and Gail Bowen invite you to make your reservations for our special benefit gala to launch exciting new adventures in health! Guests can preview new exhibit prototypes and learn about plans for expansion of education programs.
All guests will have a chance to win gifts from Louis Vuitton located in Beachwood Place. Landmark Patrons will be entered into the Grand Tour drawing, with a chance to win a voyage to Paris, compliments of Louis Vuitton and Renaissance Hotels International.
Call Angie Niemann at 231-5010 to get "on board," and help ensure The Health Museum of Cleveland can continue providing accurate, up-to-the-minute information to promote healthy lives in Northeast Ohio.