Published 8 years, 11 months past
With presentations of "Designing for Crisis" at AEA Orlando and World Usability Day Cleveland now behind me, I'm getting into the process of reviewing and refining the talk for 2015.  This will be my talk at An Event Apart all throughout this year, making me one of the rare AEA speakers who won't have a brand-new talk in 2015.  (We'll have a mix of new and familiar faces, as we always try to do, and they'll all be bringing new material to the stage.)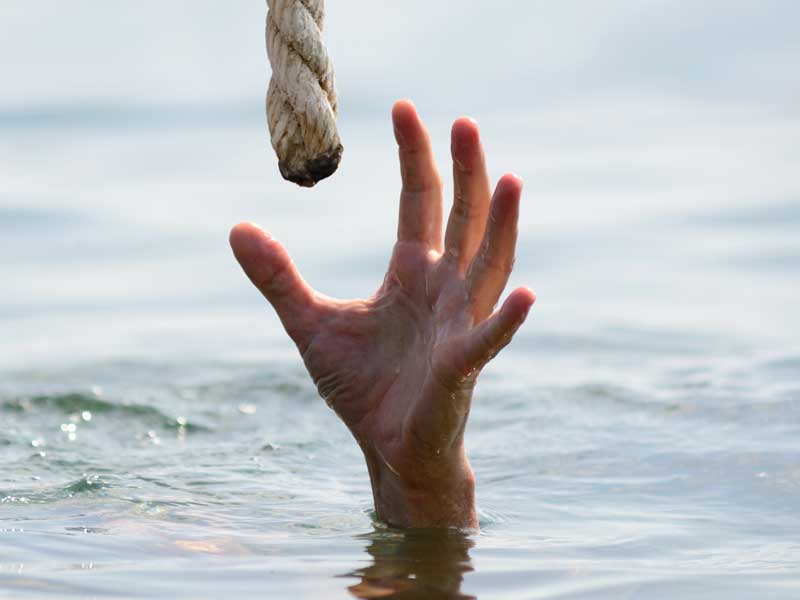 Even "Designing for Crisis" will have some new aspects to it, as I discover ways to strengthen it and loop in some new thoughts and discoveries.  As an example, I just recently had a great chat with Amy Cueva, who gave me some really sharp insights into how I can share the message even more effectively.  I expect that kind of iterative improvement to continue throughout the year, given how new the topic is to me, and possibly to everyone.  It's been something of a surprise to have many people tell me it's caused them to see their own work in a whole new light — even people working in fields where you might think they would already be on top of this.  I'm really excited to bring this talk to people at AEA, and elsewhere as opportunities arise.  I hope it will do some good in the world.
In parallel with that ongoing effort, I'm getting back to writing more than just the occasional blog post.  I've restarted work on the fourth edition of CSS: The Definitive Guide — details on that will be forthcoming just after the holidays.  I'm also starting to write down some of the thoughts and approaches in "Designing for Crisis", as well as some nascent thoughts on network effects, responsibility, community, and guidance.  I'm also trying to teach myself git so I can push out public repositories of my CSS tests and some bits of code I'd like to release into the wild, but honestly that's pretty slow going, because it's always a fifth or sixth priority behind my family, working on AEA, refining and rehearsing the new talk, and writing.
("Bits of code".  SEE WHAT I DID THERE?)
Given everything that's coming together, I really am looking forward to 2015 and a return to speaking and writing.  For painfully obvious reasons, I was pretty out of the loop for nearly all of 2014, not to mention the last half of 2013.  I tried to stay up to date, but it's one thing to be in the middle of things, and quite another to observe things from a distance.  (The mosh pit never looks like it feels, you know?)  So in addition to all the other stuff, I'm working overtime to catch up, and that's where I could really use some help from the community.
So, tell me: what did I miss?  What's emerging that I should be (or should already have been) paying attention to, and what am I already behind the curve on?  What has you excited, and what sounds so awesome that you're hungering to know more about it?  And maybe most important of all, where should I be going to get caught up?
All input welcome, whether here in the comments, or out there on les médias sociaux.  And thank you!
---