Published 10 years, 3 months past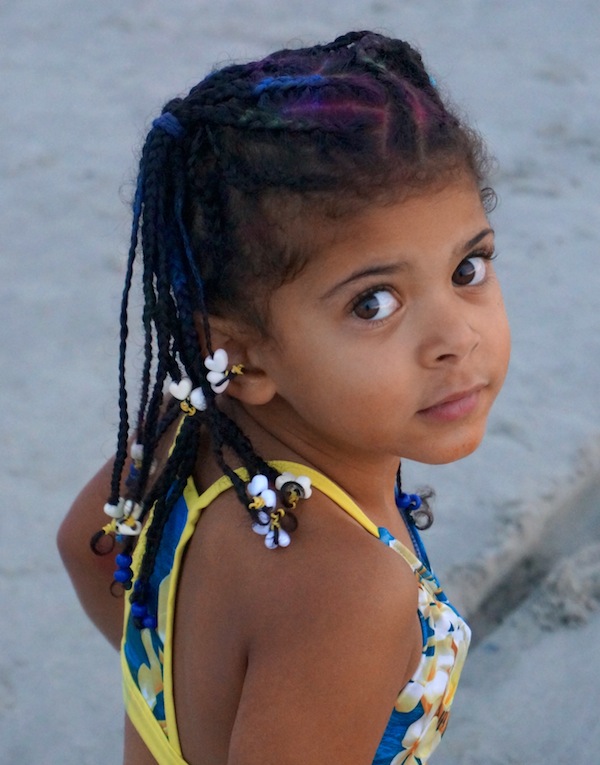 Our five-year-old daughter, Rebecca, is currently between major surgeries at The Children's Hospital of Philadelphia.  We were on vacation in south New Jersey when what seemed to be a serious bout of strep throat turned out to be a large brain tumor.  She was airlifted from the regional medical center in Cape May to CHOP and is resident in the PICU, as are we.  This afternoon, the surgeons were able to relieve her elevated intracranial pressure by creating an alternate drainage path for the fluids that the tumor had obstructed.  Tomorrow, she will undergo a craniotomy to resect as much of the tumor as possible as well as biopsy it to see exactly what we're up against.
I do not know, as I write this, where we will be in 24 hours.  The possible outcomes quite literally range from death to complete long-term recovery with no serious side effects.  Everything depends on what they find in her head tomorrow, and how much of it they can remove, and how the removal process goes.  Until we know that, we know only that she is still herself and that she has incredible care here at CHOP.
We are well covered for help.  We have friends and family here to help us and our other children.  But we — me, my wife Kat, Rebecca's siblings Carolyn and Joshua, and our extended family of relatives and honorary relatives — could really use your support.  Warm thoughts, positive vibes, heartfelt prayers, just keeping us in mind…whatever works for you will work for us.
She is so small, and so strong, and we are so scared.  Any thought you can spare us is more than appreciated.
Update 17 Aug 13: Rebecca's surgery went very well, almost optimally well.  I'll post about it soon, when I know more details.  Thank you all so much.
---